BRIGHTEN
YOUR IT
INBRAIT is a subsidiary of ARBES Technologies. We offer our clients short and long-term contracted services of IT professionals, individuals as well as entire teams with specific IT skills. 
We offer narrow specializations covering virtually all parts of software delivery, from initial consultation, solution design, project management or analysis, to actual development and testing.
We approach every one of our customers individually and thanks to our expertise in the IT industry we always take their specific needs into consideration. We then deliver the best solutions comprising the most suitable and qualified IT experts with whom we maintain long-term partnerships.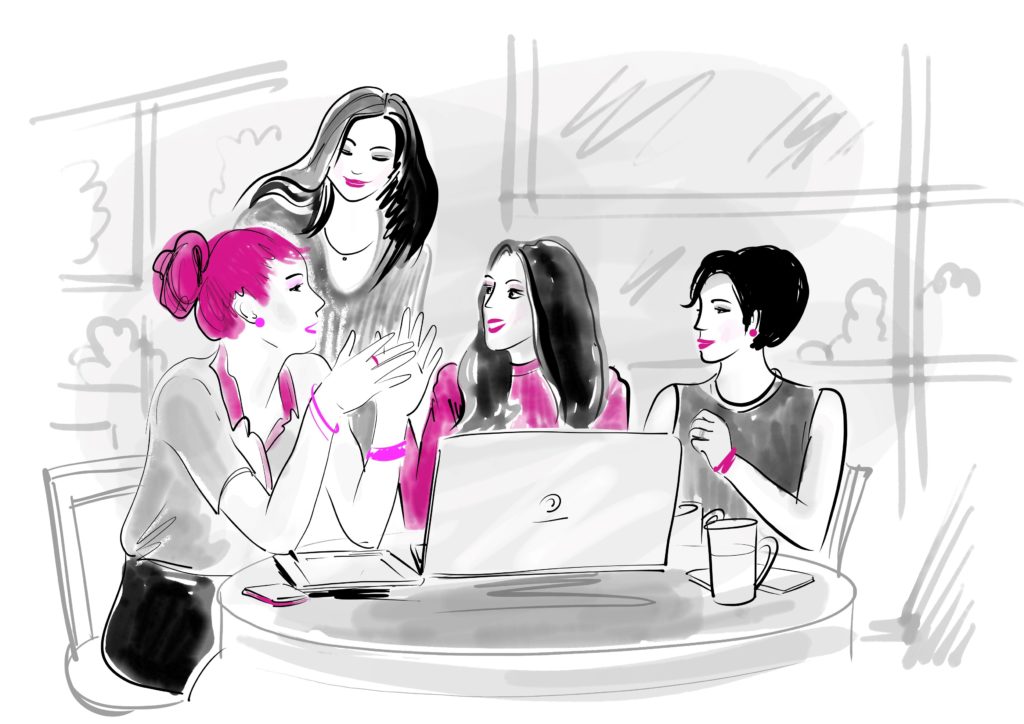 INBRAIT, s.r.o.
Reg. Code: 08593957
Tax ID No.: CZ08593957
Entered in the Commercial Register maintained by the Municipal Court in Prague, Section C, Entry No. 321634