Out "Brighten your IT" concept combines a modern, imaginative approach to IT projects with a dynamic attitude and an emphasis on understanding the customers' problems and needs. INBAIT's entire operations are handled by an all-female team with a distinctive and professional approach. We offer short and long-term narrow specializations covering virtually any part of software delivery – from consulting, solution design, project management and analysis to actual development, testing and live operations. 
We bring stability, openness, experience, professionalism, reliability, and above all innovation in line with modern approaches and trends.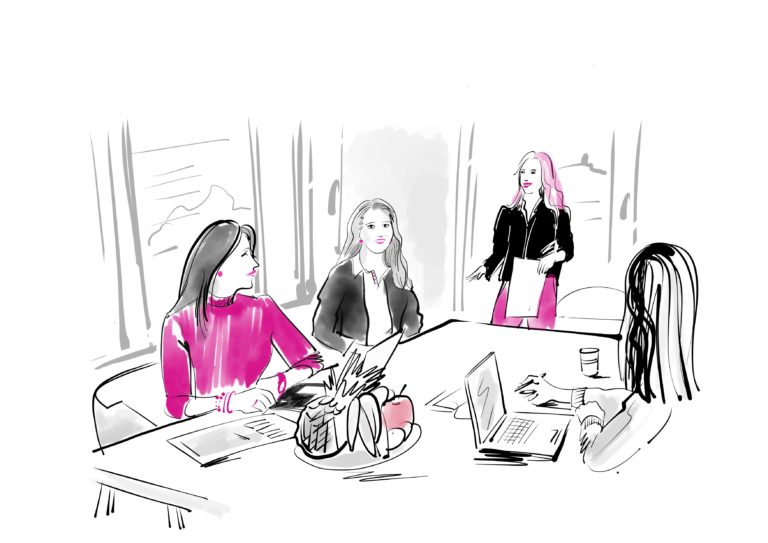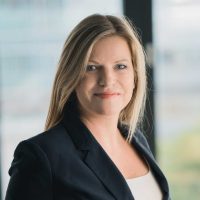 My whole professional life is connected with controlling, sales and marketing. In 2019, I founded the bodyshopping start-up INBRAIT, where my work has also become a source of enjoyment. Thanks to a wonderful team of colleagues, I am able to build the company, develop it, meet the goals we set and surpass new objectives.
I've been in recruitment for three years now, but the world of IT has opened up to me relatively recently – I've been filling positions in testing, analysis and development for a year now. Finding IT people is sometimes challenging, sometimes fun, but I find it enjoyable either way and that's why I always give my 100%. I try to do my job using a personal and friendly approach whit all candidates.
Communicating with candidates has become a passion for me. I enjoy getting to know interesting people and I always approach each person individually. Since the beginning of my career in sourcing, I've become acquainted with many jobs, but the most interesting ones are in IT. If I come across an unusual technology, I immediately throw myself to research to find out as many details as possible so I can provide the candidate with accurate information.
We are celebrating 2 years on the Czech IT market. We will hit the 30 million sales mark.

We collaborate with 11 TOP partners on the Czech market with a focus on banking, capital markets, financial markets and insurance companies.

INBRAIT, s.r.o. was founded on 9 October, 2019 and its goal is to outsource IT experts.