Out "Brighten your IT" concept combines a modern, imaginative approach to IT projects with a dynamic attitude and an emphasis on understanding the customers' problems and needs. INBAIT's entire operations are handled by an all-female team with a distinctive and professional approach. We offer short and long-term narrow specializations covering virtually any part of software delivery – from consulting, solution design, project management and analysis to actual development, testing and live operations. 
We bring stability, openness, experience, professionalism, reliability, and above all innovation in line with modern approaches and trends.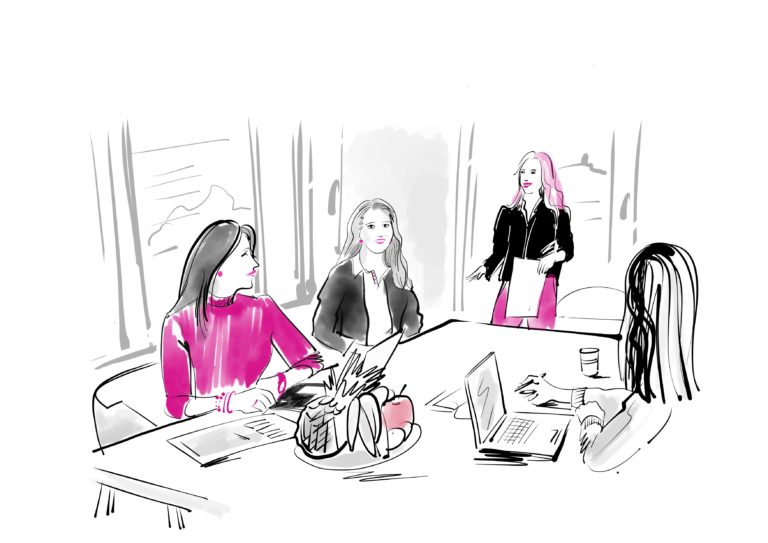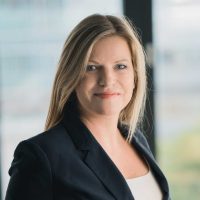 My whole professional life is connected with controlling, sales and marketing. In 2019, I founded the bodyshopping start-up INBRAIT, where my work has also become a source of enjoyment. Thanks to a wonderful team of colleagues, I am able to build the company, develop it, meet the goals we set and surpass new objectives.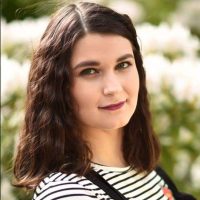 I was always looking for a job that would challenge me. Although I am new to both recruitment and IT, I am still determined to find the best candidates and enable them to find their dream career. I will commit 100% to self-improvement and development. I look forward to our joint communication.
We are celebrating 3 years on the Czech IT market. This year we have more than 70 colleagues on projexts and we have aquired another 5 important customers - mainly from the banking sector.

We are celebrating 2 years on the Czech IT market. We will hit the 30 million sales mark.

We collaborate with 11 TOP partners on the Czech market with a focus on banking, capital markets, financial markets and insurance companies.

INBRAIT, s.r.o. was founded on 9 October, 2019 and its goal is to outsource IT experts.